WHO WE ARE
We are smart home architects. We provide high-end technology services for residential, commercial, and retail space in New York City, the Hamptons, and Long Island.
Our president and founder is Rex Aguirre, a leader in the audio, video, and automation integration industry. Rex's ability to blend technology and design, construction experience, and close relationships with best-in-class manufacturers of smart home technology make him a triple threat.
At PREMIERE SYSTEMS DESIGN, we are passionate about turning ideas into reality. If you can dream it, we can design and build it. And you'll barely know it's there!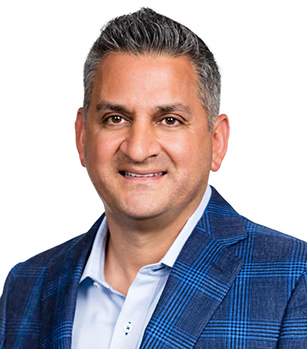 Rex Aguirre
President and Founder
View Bio
We excel at designing and implementing custom automation systems because we know one size doesn't fit all. Our designs are made to personal order. Your desired order.
BRAINSTORMING
Our favorite part of the process is the initial intake session. We'll focus on your individual lifestyle and home and business needs. By marrying our expertise with your vision, we'll design systems that complement and enhance how you live and work. We'll consult with your architect and interior designer to achieve the optimal seamless integration.
OUR COMMITMENT
We take great pride in providing exceptional customer service.
By listening closely, we design systems that not only address your specific needs but also exceed your expectations.
We're available 24/7 with in-person or remote assistance to ensure that your technology is functioning optimally.
We stand by our work and have earned the trust and loyalty of our long-term clients. A decade later, they still have us on speed dial!
Let's get started — please email or call 212-518-4002 for an initial consultation.